Servcom USA's Admintools Package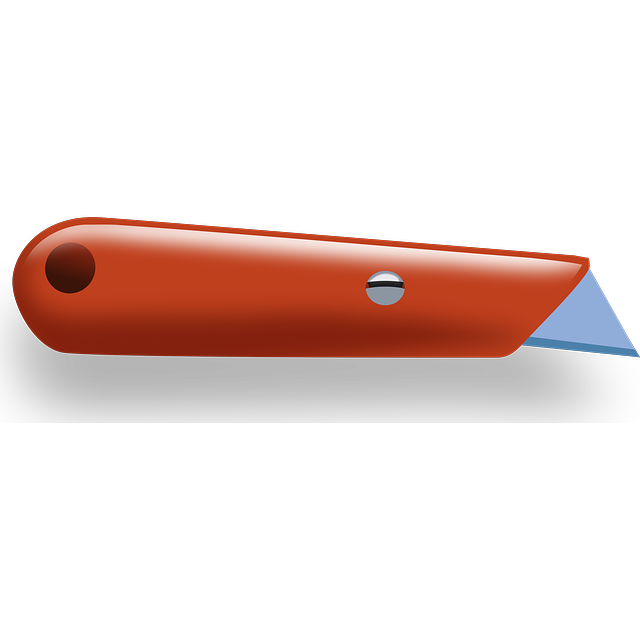 Admintools is a platform support package developed for Servcom USA. It includes a variety of freeware, shareware, and demo tools.


Download Current Version (3.2.2)
Check out the most recent advisories
Previous Versions
Some of the utilities included in the Admintools package may not be licensed for use in your organization/business/country/etc. Please check the licensing before using any of the included tools. Some tools require specific vendor licenses!
At Servcom USA, we can implement managed IT services to provide you with all the benefits of in-house IT without the high costs. Our team of managed services engineers and support staff will proactively monitor your critical systems and immediately address any needs you have, giving you the time and energy to focus on getting new prospects, closing sales, improving customer relationships and finding new sources of profit.
Contact Servcom USA today
to get a no-cost, no-obligation managed services consultation for your Rock Hill-based business.
Get a Free Consultation
(803) 619-1414
Contact us to learn more about how our solutions can help you save time, money, and resources on technology.

Admintools Download
Managed Services
Business IT Support
Data Protection
LifeSaver 24 x 7 Network Monitoring
Hosting Services
Help Desk
Security